☰ MENU
April 2015
This subject has 1 item assigned...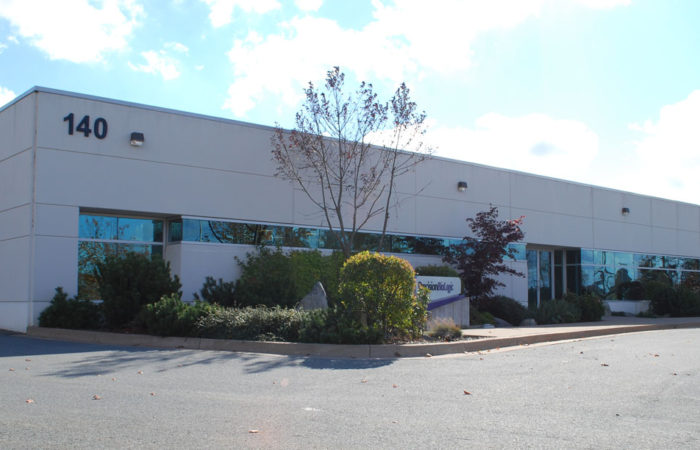 Location: Bluefrog Business Campus, Dartmouth, N.S.
Completed: 2006
Precision Biologic, located at 140 Eileen Stubbs Avenue in Dartmouth, N.S. is a 15,000 sf tilt-up climate controlled researched and manufacturing facility complete with offices and employee amenities.
Precision Biologic works with pharmaceutical partners to develop and manufacture high quality frozen controls, calibrators, reagents and diagnostic kits for use in clinical coagulation laboratories.
+
2015-04-05