☰ MENU
May 1990
This subject has 1 item assigned...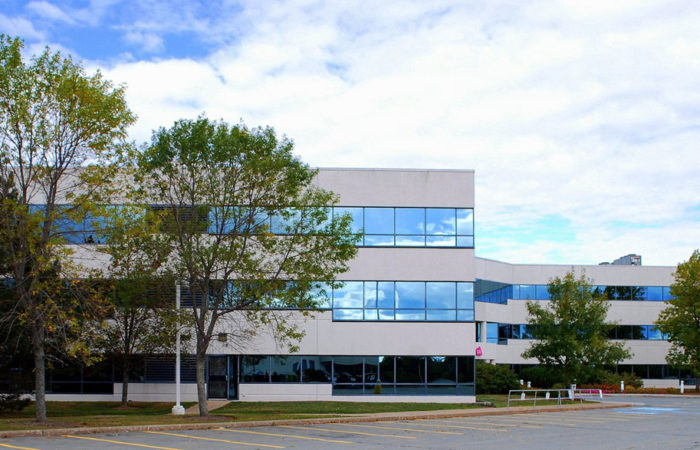 Location: Bluefrog Business Campus, Dartmouth, N.S.
Completed: 1990
Summit Park is a 66,000sf, three storey tilt-up concrete office building located at 120 Eileen Stubbs Avenue in Dartmouth, N.S. The building was built in 1989 and is testimonial to a building designed by Ruitenberg Incorporated that continues to be contemporary, very energy efficient and sustainable.
+
1990-05-05