☰ MENU
Logistics & Warehousing
Spatial optimization is the key to effective building design for the transport and storage of goods. Ruitenberg Incorporated has extensive experience in the planning and design for dry storage warehouses, freezers, coolers, shipping docks and controlled atmosphere (CA) storage facilities.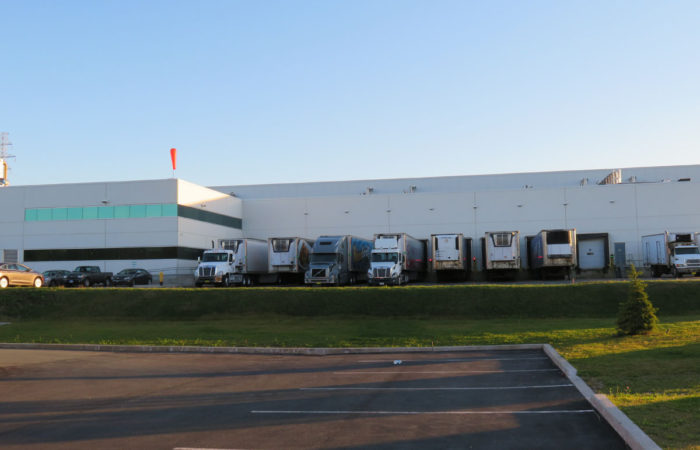 Location: Burnside Industrial Park, Dartmouth, N.S.
Completed: 2013
Nova Cold Storage is a CFIA approved, 57,000 sf refrigerated logistics facility located at 635 Wilkinson Avenue in Dartmouth, N.S. The project includes offices, holding freezer, cooler and chilled dock and is designed for future expansion.
+
2013-09-05