☰ MENU
Community & Institutional
Designing healthy, accessible spaces that are inspiring, engaging, contextual and that effectively accommodate the activities of the client group while reflecting their values and goals is the focus of Ruitenberg Incorporated for these community based public buildings.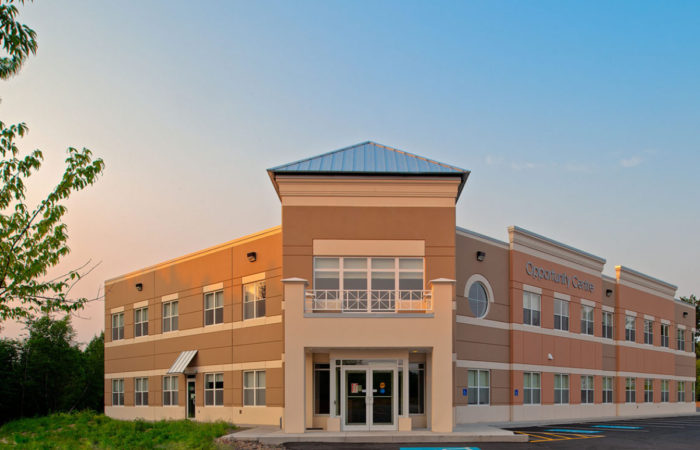 Location: Coldbrook, N.S.
Completed: 2011
Peopleworx is a two storey, 19,000 sf tilt-up concrete facility designed To provide the community of Annapolis Valley with new opportunities to learn and develop new skills for employment and volunteering.
+
2011-03-05