☰ MENU
Industrial
The design of fully integrated process and manufacturing facilities are the heart of Ruitenberg Incorporated. Creative thinking, experience, functionality, efficiency, flexibility and safety are all key components incorporated into the design of these facilities to meet the specific demands for productivity, sustainability and adaptability for future opportunities.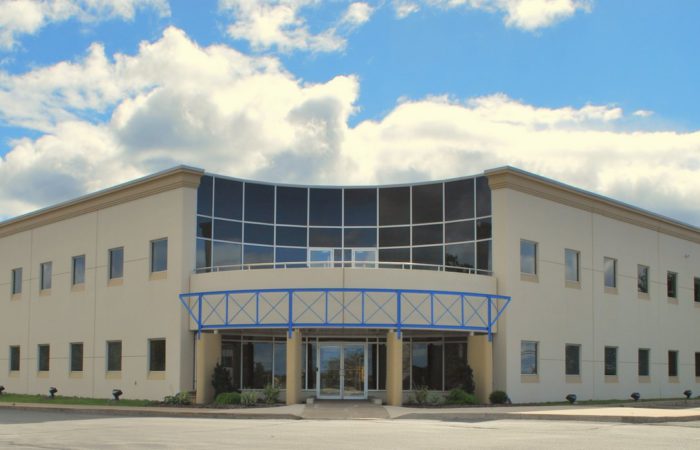 Location: Lower Sackville, Nova Scotia
Completed: 2002
AC Dispensing is a 61,000 sf tilt-up concrete production facility located at 900 Dispensing Way, Lower Sackville, N.S. The state of the art manufacturing facility provides customers with products that are both engineered and manufactured under one roof.
+
2002-07-09