☰ MENU
July 2002
This subject has 1 item assigned...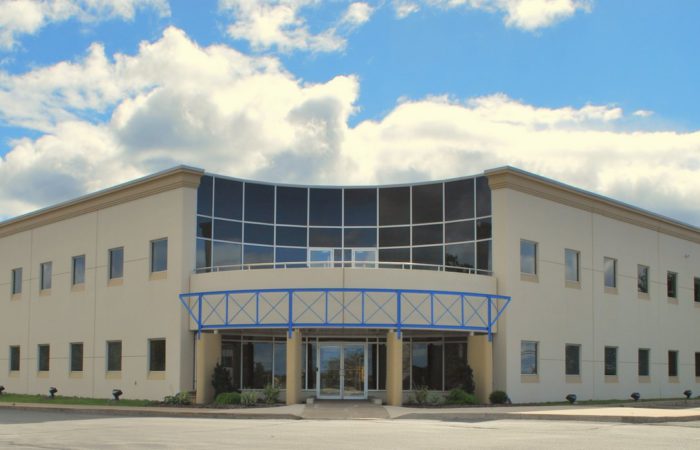 Location: Lower Sackville, Nova Scotia
Completed: 2002
AC Dispensing is a 61,000 sf tilt-up concrete production facility located at 900 Dispensing Way, Lower Sackville, N.S. The state of the art manufacturing facility provides customers with products that are both engineered and manufactured under one roof.
+
2002-07-09