☰ MENU
August 2007
This subject has 1 item assigned...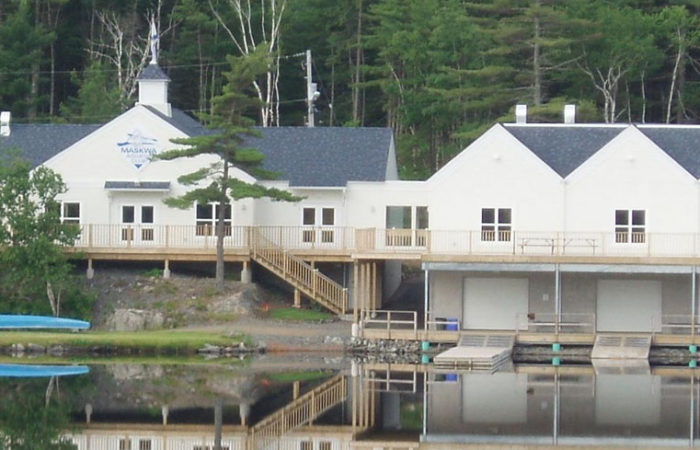 Location: Kearney Lake, Halifax, N.S.
Completed: 2007
The Maskwa building located on the shores of Kearney Lake at 91 Saskatoon Avenue is a 7000 sf paddling and aquatics facility designed as a centre for supervised swimming and advanced paddling programs and to accommodate club activities for its members.
+
2007-08-05