☰ MENU
May 2008
This subject has 1 item assigned...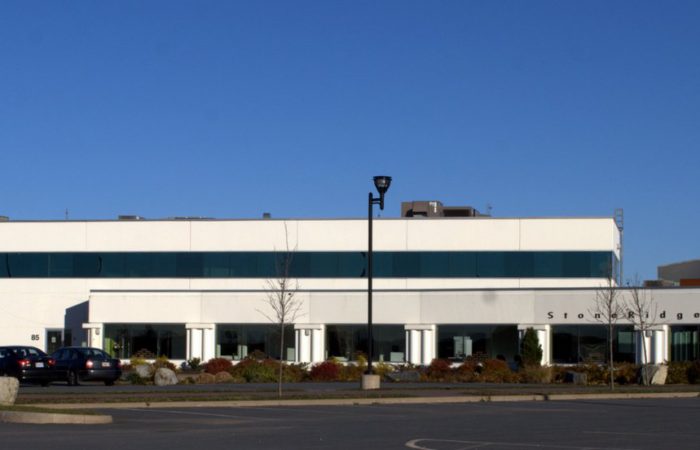 Location: Lower Sackville, N.S.
Completed: 2008
Stoneridge Church, located at 85 Temple Terrace, is a community project designed to be constructed in two phases. The initial phase incorporates a temporary sanctuary, administration offices and classroom facilities. The final phase yet to be constructed will include a 30,000 sf, 1500 seat theatre style sanctuary.
+
2008-05-05