☰ MENU
September 2010
This subject has 1 item assigned...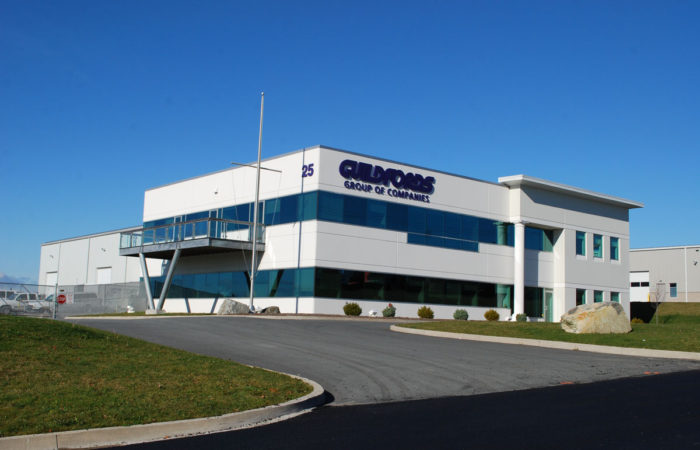 Location: Burnside Industrial Park, Dartmouth, N.S.
Completed: 2010
Guildfords is a 21,000 sf combination tilt-up and pre-engineered building located at 25 Guildford Avenue in Dartmouth, N.S. Guildford's Group of Companies services the industrial and commercial market by providing asbestos abatement, application polyurethane spray foam, sheet metal fabrication, diesel repair and furnace burner servicing.
+
2010-09-05