☰ MENU
January 2012
This subject has 1 item assigned...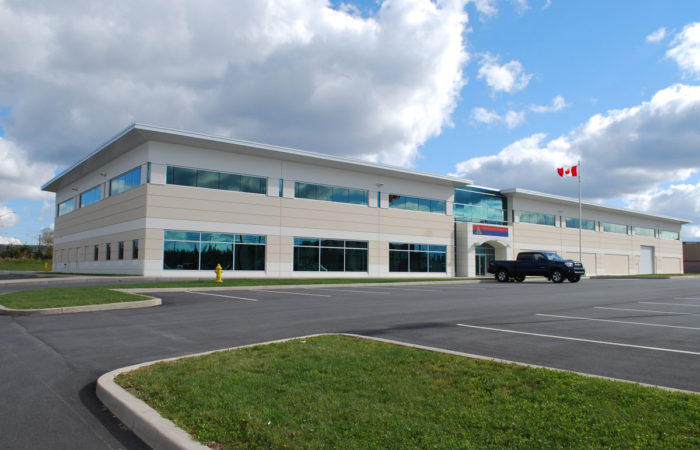 Location: Bayers Lake Industrial Park, Halifax, N.S.
Completed: 2012
The 48,000 sf tilt-up concrete building at 73 Hobson Drive in Bayers Lake Park, was built to accommodate the Armouries as its primary tenant for both regular Force and Reserve Members of the Canadian Field Artillery Regiment, RCA.
+
2012-01-05