☰ MENU
November 2012
This subject has 1 item assigned...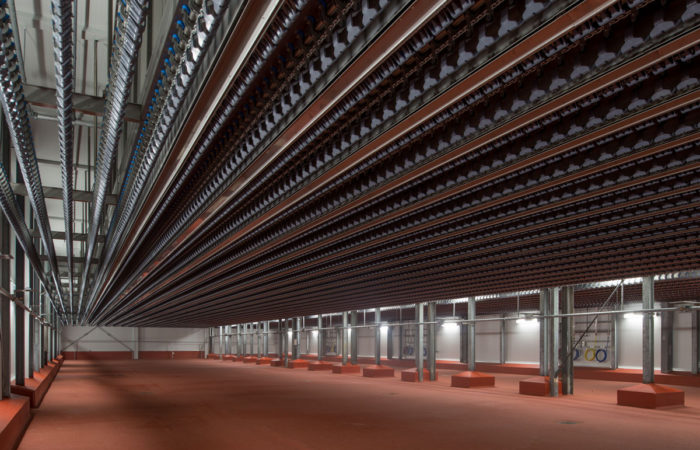 Location: Berwick, Nova Scotia
Completed: 1990, 2012
Eden Valley Poultry is a 167,000 sf state of the art, chicken processing facility located at 326 Main Street in Berwick, N.S. designed to process over 200 birds per minute. The design required a former hog processing facility (also designed by Ruitenberg Incorporated) to be renovated to accommodate the poultry operation including live receiving, processing, packaging and shipping cooler.
+
2012-11-06