☰ MENU
January 2013
This subject has 2 items assigned...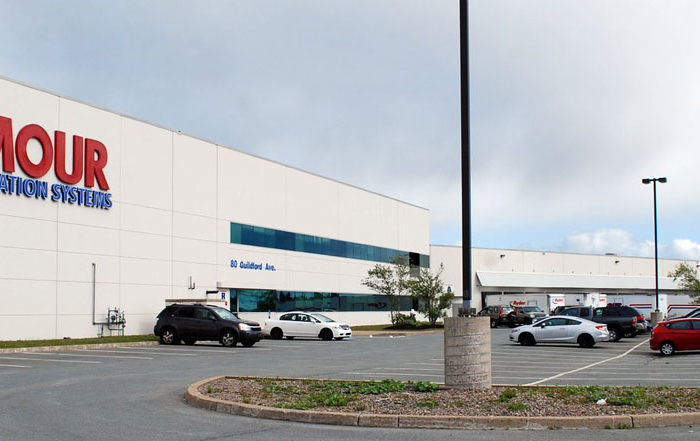 Location: Burnside Industrial Park, Dartmouth, N.S.
Completed: 2009 and 2013
Armour Transport is a 218,000 sf logistics facility with food grade warehousing and distribution capabilities located at 80 Guildford
Page 4 of 5Avenue in Dartmouth, N.S. The facility was designed to accommodate the expanding port related traffic in Halifax and includes a cross dock with x doors and a large warehouse, administration offices and amenities for drivers.
+
2013-01-05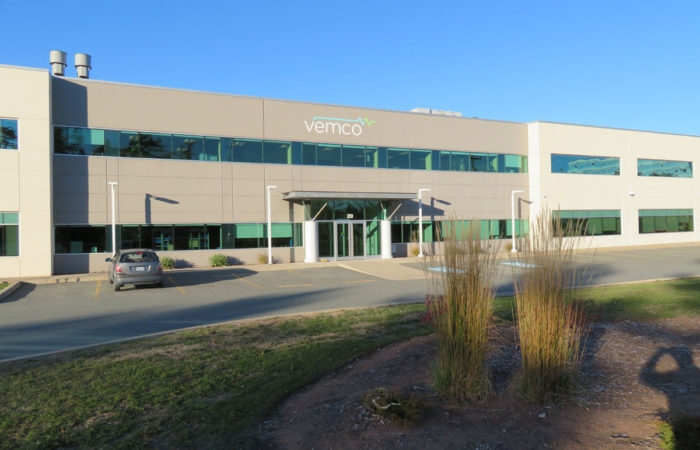 Location: West Bedford Business Park, Bedford, N.S.
Completed: 2013
Vemco, located at 20 Angus Morton Drive in Bedford, N.S. is a 44,000 sf climate controlled, tilt-up research and manufacturing facility complete with offices and employee amenities. Vemco specializes in the manufacturing of electronic systems for data logging, underwater acoustic telemetry, tracking and positioning of marine and freshwater animals.
+
2013-01-05