☰ MENU
August 2013
This subject has 1 item assigned...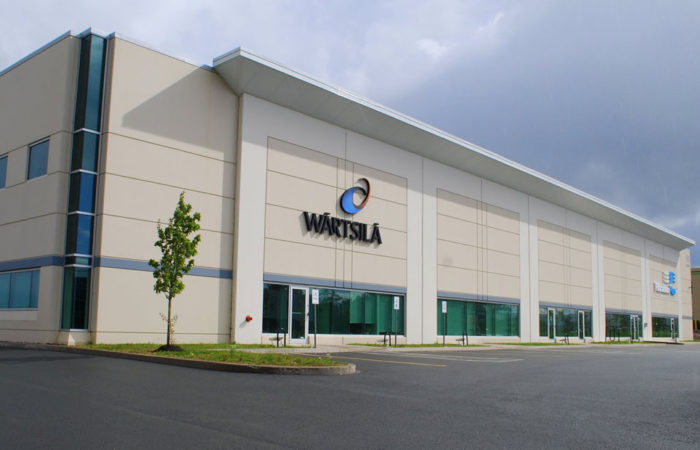 Location: Burnside Industrial Park, Dartmouth, N.S.
Completed: 2013
The MACC Project is a 42,000 sf multi-tenant tilt-up industrial building located at 90 Cutler Avenue in Dartmouth, N.S. The main building tenants include Filter Plus who produce and distribute high quality filtration products and Wartsila Canada who service and repair OEM engines.
+
2013-08-05