☰ MENU
February 2015
This subject has 1 item assigned...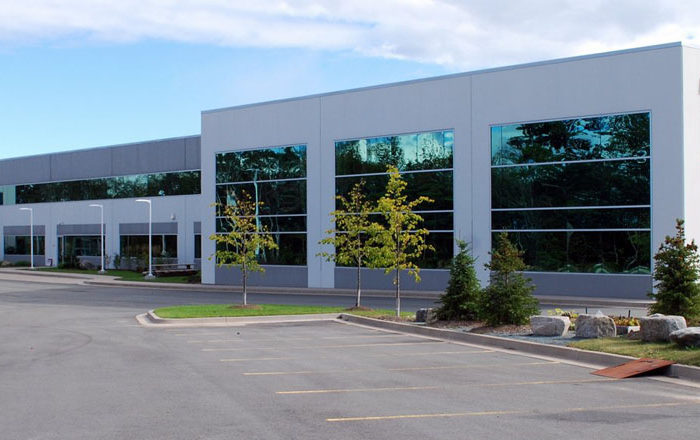 Location: Bluefrog Business Campus, Dartmouth, N.S .
Completed: 2015
The latest of four buildings managed by Eastport Properties Ltd and designed by Ruitenberg Incorporated in the Bluefrog Business Campus, this two storey, 90,000sf multi-tenant tilt-up concrete office building was developed with the goal of maximizing flexibility and high quality air for its occupants. The design for Atboro ll, located at 130 Eileen Stubbs Avenue in Burnside Industrial Park, takes full advantage of its proximity to the main traffic artery of Dartmouth with its orientation maximizing tenant visibility. Ruitenberg Incorporated retained Design 360, Interior Designers for the development of the interior public and amenity spaces.
+
2015-02-05