☰ MENU
May 2016
This subject has 1 item assigned...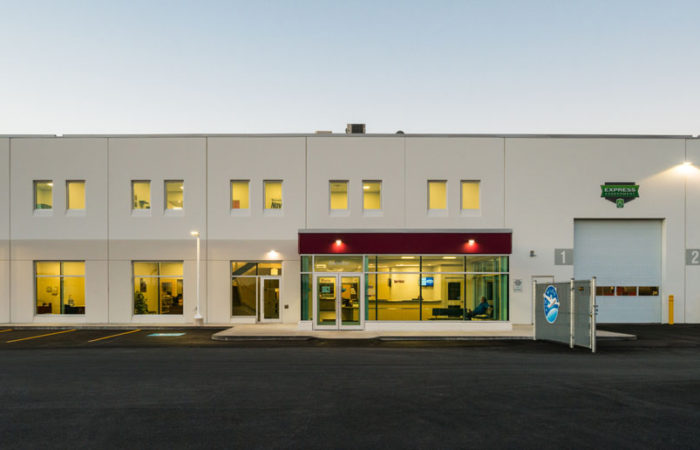 Location: Burnside Industrial Park, Dartmouth, N.S.
Completed: 2016
Nova Truck Centre is a 43,000sf truck sales, parts and service facility for Western Star, Freight Liner, Fuso and top trailer brands. The tilt-up concrete facility, located at 670 Wilkinson Avenue in Dartmouth is fully integrated with the latest technology for servicing customers and providing an exceptional working environment for its employees.
+
2016-05-05